Meet the BetterHash Team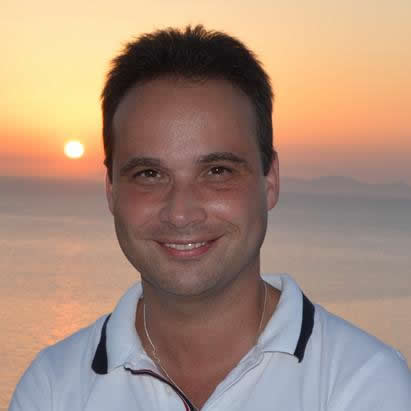 Daniel Statescu
CEO & Co-Founder
Cryptocurrency enthusiast and code geek, Daniel is actually the one who, along with Dan, came up with the idea of BetterHash. The mastermind behind its simple to use design, he created BetterHash's UI and he's working on its development, together with Dragos and Dan. Passionate about flying and airplanes, he's very happy to see BetterHash really taking off (pun intended).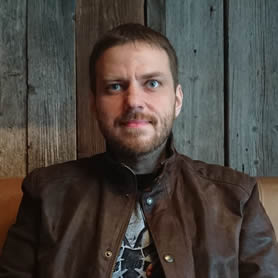 Dan Armano
CEO & Co-Founder
With an elephant memory and a thirst for knowledge, Dan is pretty much a know-it-all without being a smartass. Passionate coder and also the owner of some pretty impressive rigs, Dan manages the security of your wallets and is always the first one to test BetterHash's miners on his rigs. Privately, he's also a writer, having written many funny short stories on his Facebook page.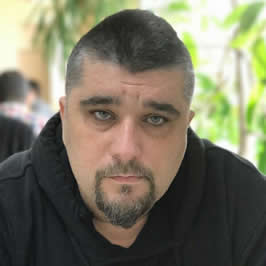 Dragos Shenck
Developer
Though he might look like he could kill you, he is actually a loving husband and father, which would explain his liking for dad jokes. Coding genius, there's really nothing he can't do. Dragos is responsible for the backend part of the BetterHash website, and, more importantly, for the safety and functionality of your transfers, as well as many important features of the actual app.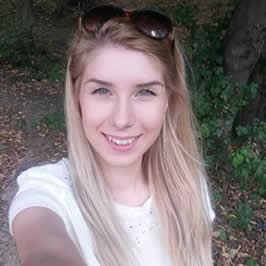 Deea Kartman
Frontend Developer
Deea developed the entire frontend interface of the BetterHash website. When she's not adding new features to it, she is communicating with you guys, alongside Daniel, on our Facebook page, or answering to your questions from our contact section. Gym addict and cryptocurrency novice trader, she's the only developer we know that drinks decaf.
Thanks for being with us in this wonderful journey. If you want to support BetterHash, you can donate BTC here:
18mfEHugwR4Ksz8MDfxQaKmC4fwYF9QGET